It's as REAL as it gets.
Fairways Indoor Golf, Northeast United States premier golf experience was the vision of three local Binghamton, NY best friends bringing the concept into the area in the fall of 2021. Not a driving range, not a sports bar, Fairways is an oasis for golfers and non-golfers alike with an upscale atmosphere, lively music and a cool/casual vibe like nowhere else!
"For golfers & non-golfers alike. Either way, you're going to love playing at Fairways."
— From the ownership at Fairways Indoor Golf.
What you can expect
Real course + real play is what you can expect at Fairways. Play some of the most famous courses from across the country and around the world OR work on refining your game and "drop" at any location to practice any shot. Whether it's a friendly round of 18 with a group of your closest or highly competitive tournament play, Fairways will accommodate any and all play!
For the serious golfer, Fairways hosts high-tech Trackman simulators, access to teaching professionals, practice time, leagues, clubs that are free to use during your booking, and in-house club fitting services.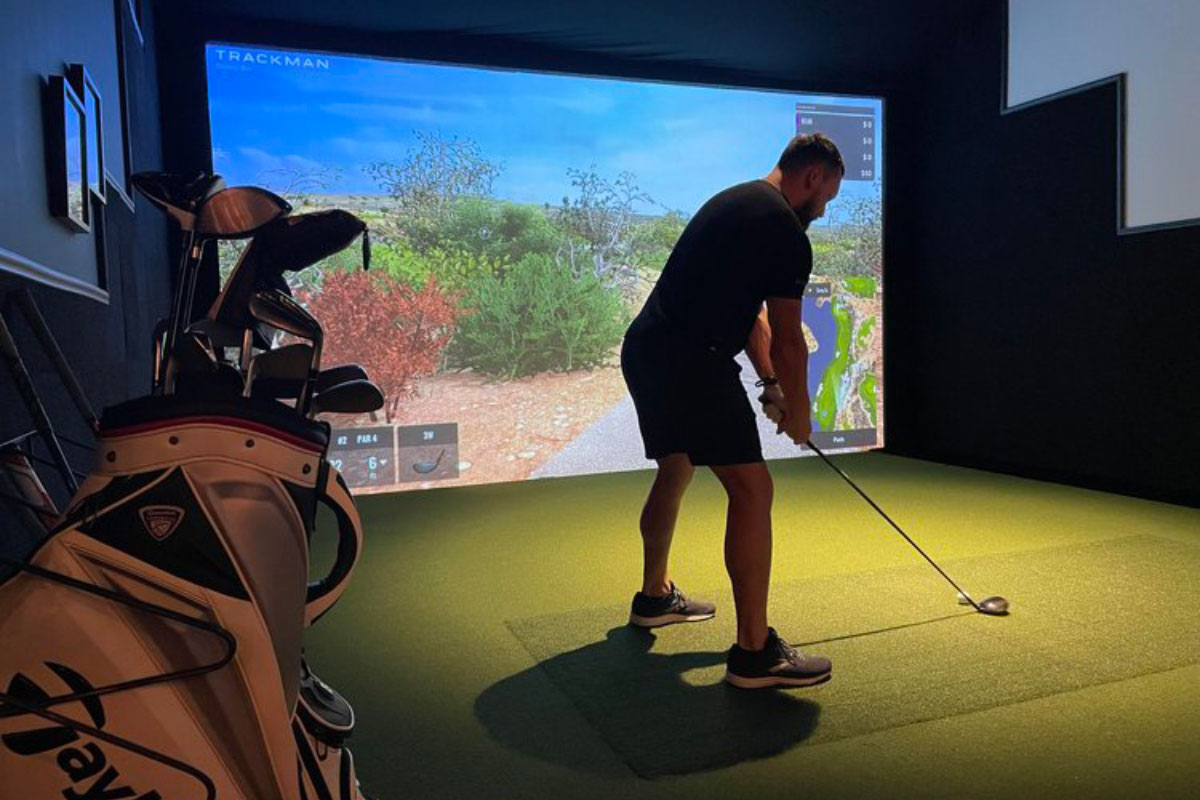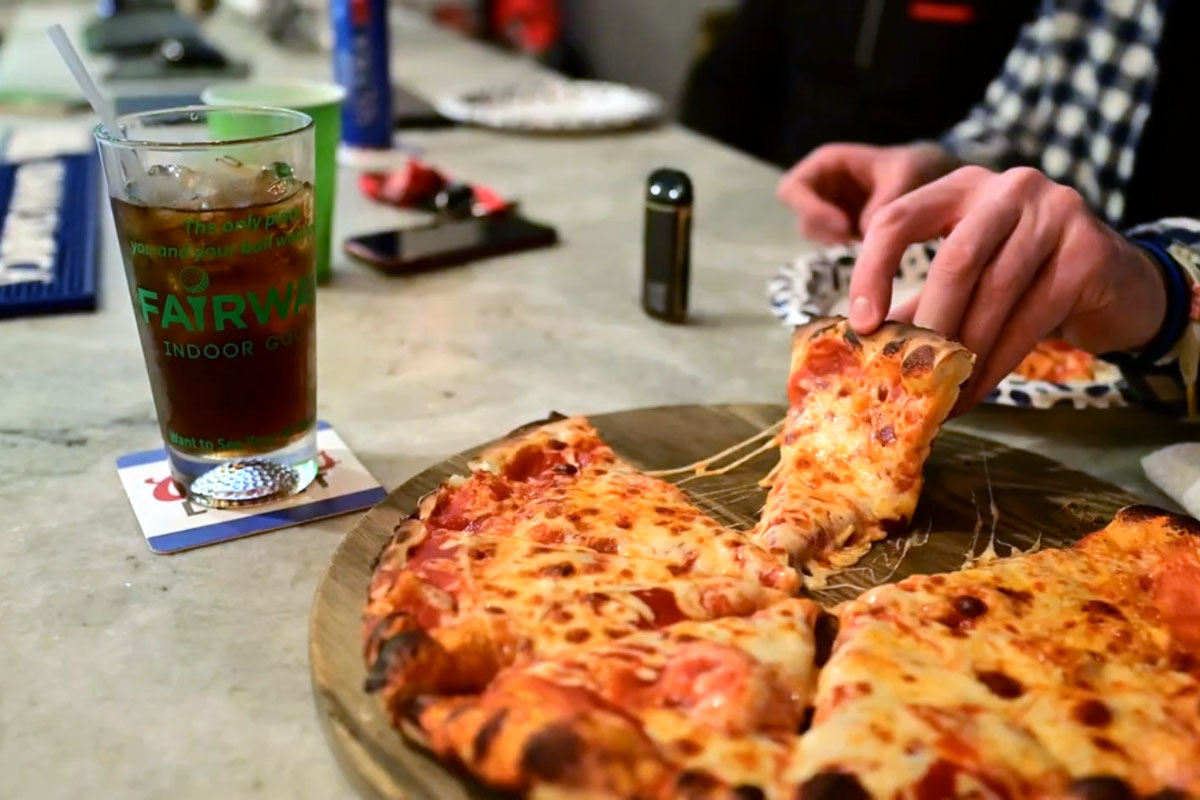 For the less-than-serious golfer, Fairways offers flexible event spaces including an outdoor covered patio, a full-service bar, locally-crafted food menus, and 6 widescreen TVs perfect for watching your favorite game.